Welcome! You're here. You're ready to transform your storytelling and engage with a community of story-driven learners and doers just like yourself.
Here's what you'll learn through the Muse Process:
The 4 Pillars of story, why they matter, and how to maximize each one.
The 3 things that makes a strong character and how to find them.
How to define the purpose of your film as a set of Keywords you can share with your client and team.
Why conflict is essential to story and how to use conflict to build your journey.
A step-by-step approach to build your story's structure.
Stories do change the world. Let's make every story we tell a remarkable one.
Courses Included with Purchase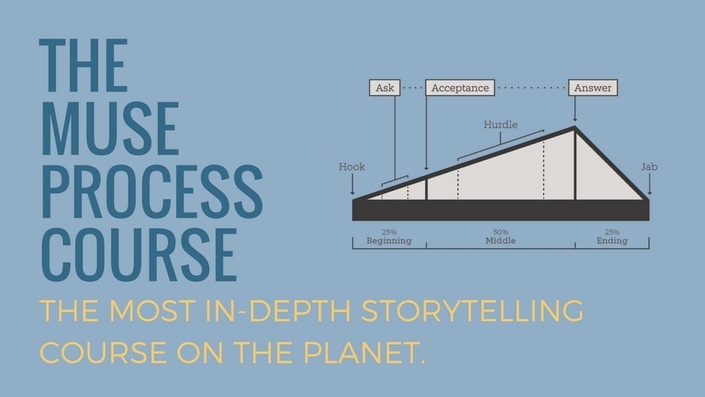 The Complete Muse Process
The most in-depth storytelling course on the planet.

$327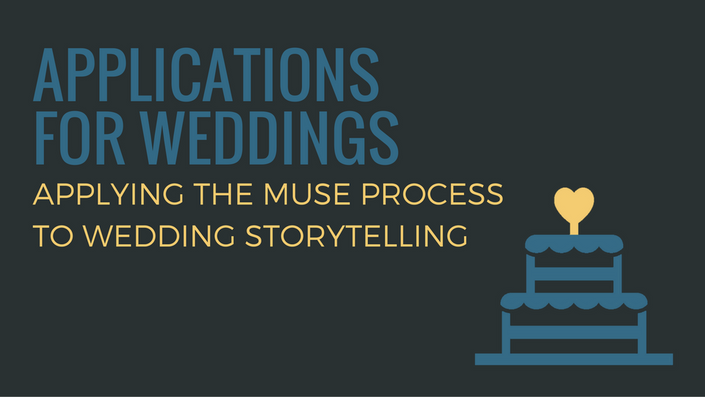 Applications for Weddings
Applying the Muse process to wedding storytelling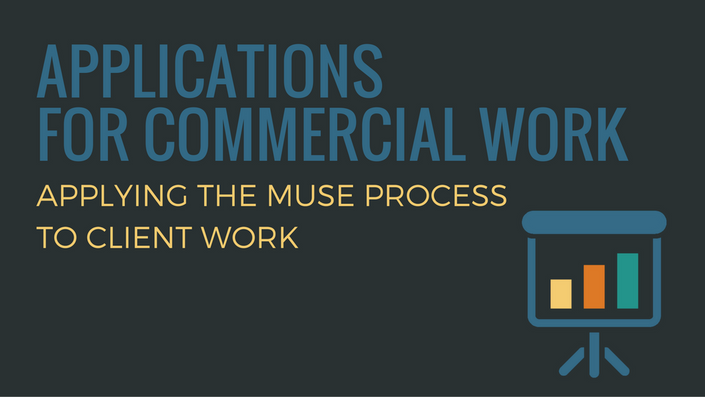 Applications for Commercial Work
Applying the Muse Process to client work

Original Price: $327