Courses Included with Purchase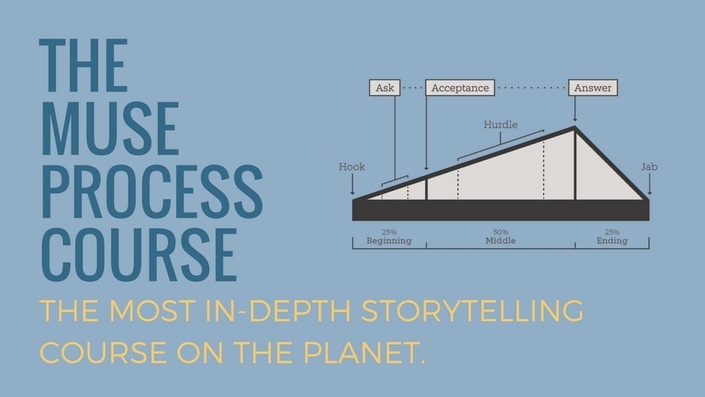 The Complete Muse Process
The most in-depth storytelling course on the planet.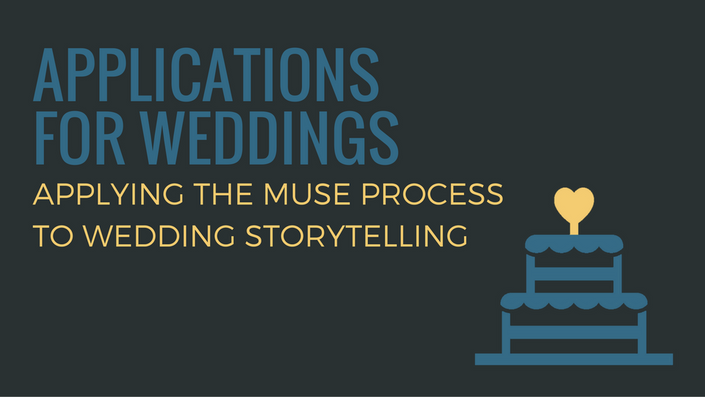 Applications for Weddings
Applying the Muse process to wedding storytelling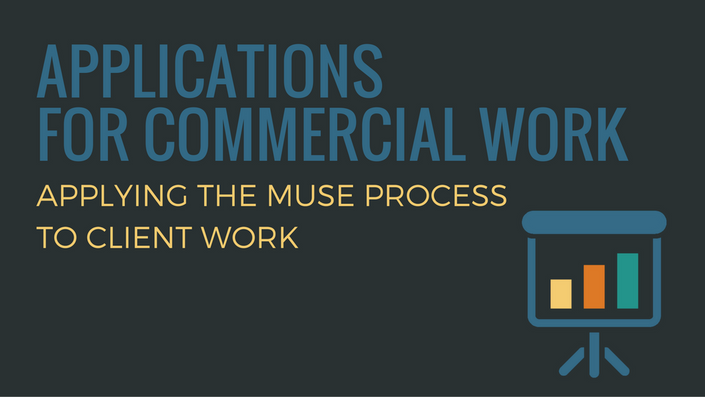 Applications for Commercial Work
Applying the Muse Process to client work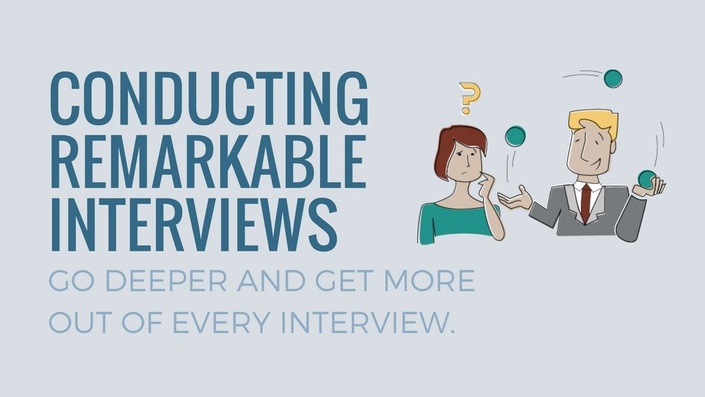 Conducting Remarkable Interviews
Go deeper and get more out of every interview.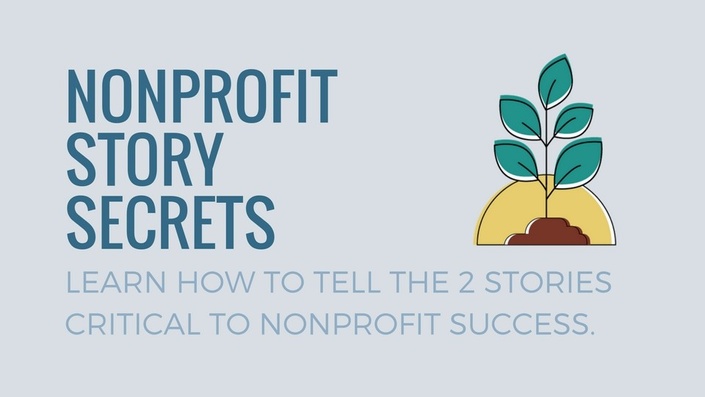 Nonprofit Story Secrets
Learn the 2 stories every nonprofit needs to know and smash your fundraising goals.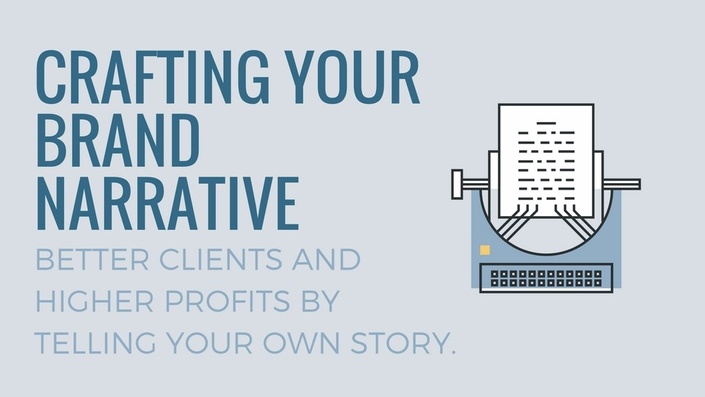 Crafting Your Brand Narrative
Better clients and higher profits by telling your own story.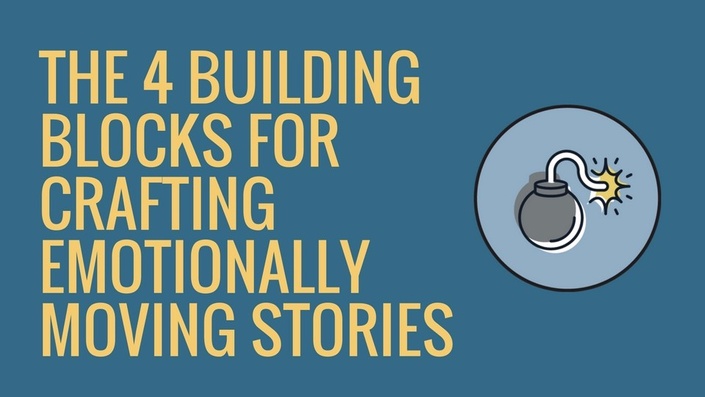 The 4 Building Blocks for Crafting Emotionally Moving Stories
Get the 20% of storytelling concepts that make 80% of the difference in your work

Original Price: $620